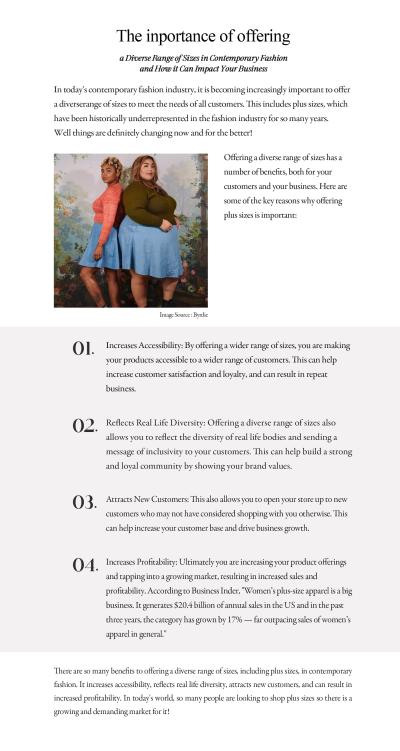 Want to know about what all inclusive sizing standards can offer?
Body positivity has been a growing conversation in recent years, showing the maximized confidence it can exude into the fashion industry.
Easel thrives to offer affordable extended sizing to welcome women of all sizes.
With the full size runs, we are able to show loyalty and contentedness to our customers, increase profits, attract new customers and reflect the diversity of life.
As a result, Easel will continue to strive in satisfying our customers needs.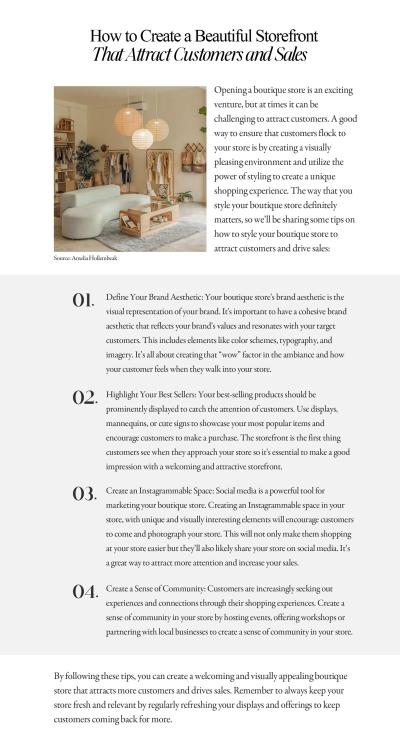 Want to attract more customers and drive sales in your boutique store? Learn how to style your store and create a visually pleasing environment that reflects your brand's values, highlights your best-selling products, and creates a sense of community. In this blog post, we'll share tips on defining your brand aesthetic, creating an Instagrammable space, and hosting events to create a unique shopping experience that customers will love.