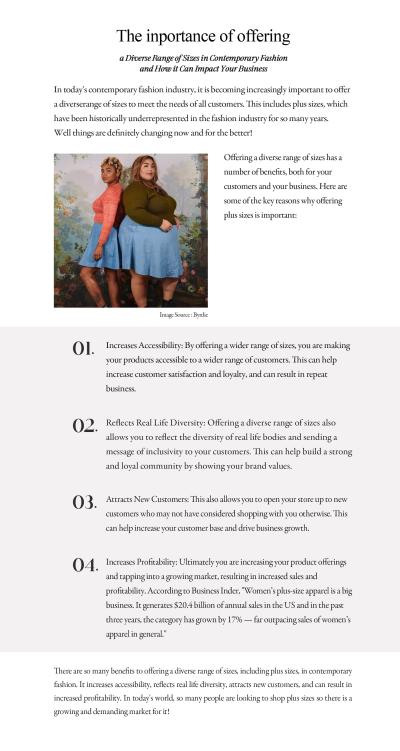 Want to know about what all inclusive sizing standards can offer?
Body positivity has been a growing conversation in recent years, showing the maximized confidence it can exude into the fashion industry.
Easel thrives to offer affordable extended sizing to welcome women of all sizes.
With the full size runs, we are able to show loyalty and contentedness to our customers, increase profits, attract new customers and reflect the diversity of life.
As a result, Easel will continue to strive in satisfying our customers needs.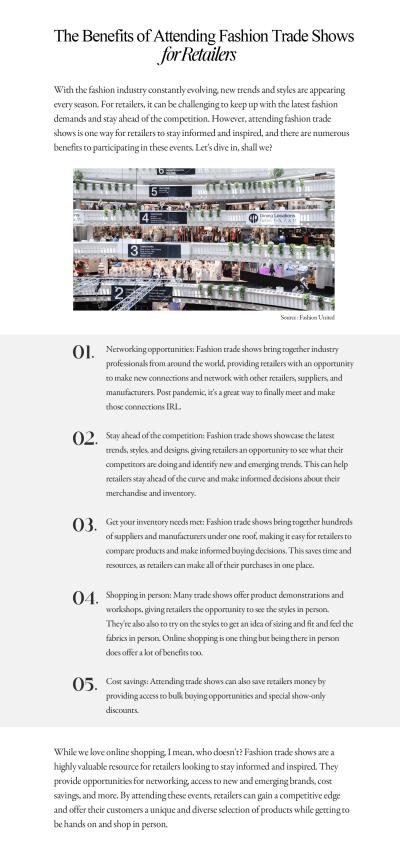 March 23, 2023|
Admin
| 211
Fashion trade shows are a highly valuable resource for retailers looking to stay informed and inspired.